Coating methods and frequently encountered problems of PVD vacuum coating equipment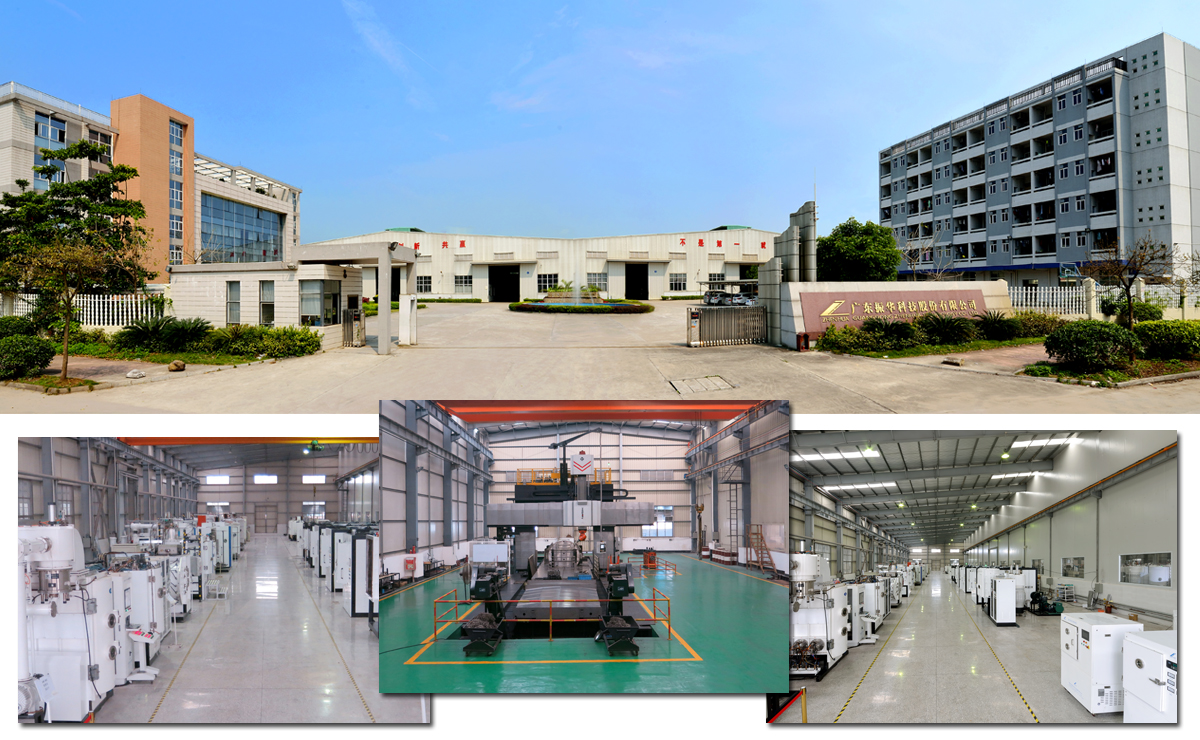 The PVD vacuum coating machine is a device that melts and evaporates metal aluminum at high temperature in a high vacuum state, so that aluminum vapor deposits and deposits on the surface of the plastic film, so that the surface of the plastic film has a metallic luster. Vacuum coating technology, as a technology to produce a specific film, has a wide range of applications in real production and life.
Coating methods of PVD vacuum coating equipment: ion plating, evaporation plating, sputtering plating
  (1) The characteristics of coating equipment: The film forming speed is 0.1-50um/min, the equipment is relatively simple, and the operation is easy; the purity of the film produced is high; the film growth mechanism is relatively simple.
  (2) Disadvantages: film adhesion is small, crystallization is not perfect, process repeatability is not good enough.
What's the problem with the film drop of the product plated by the PVD vacuum coating equipment?
   1. The product surface is not clean enough, and the ion source cleaning argon will take longer to amplify.
   2. Whether cleaning agent has been added or replaced, it is recommended to try it with pure water first.
   3. Whether there is any change in the process parameters, some adjustments can be made on the film thickness and current.
Finally, there may be problems with the target material and so on.
Ion plating, evaporation plating, sputtering plating