Ceramics in the process of sputtering using a vacuum coating machine
The coil installed outside the bell jar plays the role of generating a magnetic field, compressing the plasma into a cylindrical shape (8cm-10cm in diameter), which is used to "scrub" the ceramic surface. Then sputter the target surface for 5 minutes under a voltage of 1000V to obtain a "clean" ceramic surface. Then remove the movable baffle covering the ceramic to deposit the sputtered metal film on the ceramic until the thickness of the metal film is sufficient.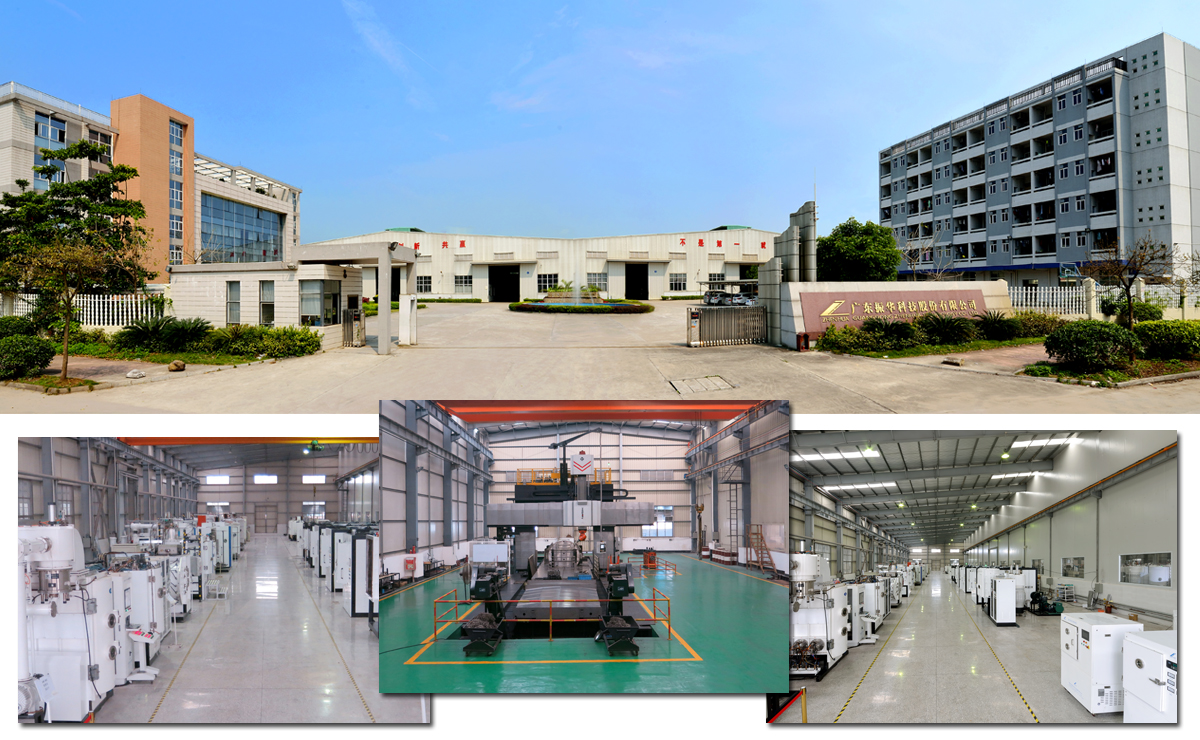 The application of film skills in cutting tools, molds and other metal cutting tools.
In life, we will see golden, cobalt-copper, black and other assorted drills, milling cutters, molds, etc. These are the coatings processed by coating technology.
(1) The golden yellow is coated with TiN, ZrN coating on the tool. TiN is the first widely used hard layer material.
(2) The black one is coated with TiC and CrN coating on the cutting tool.
(3) The cobalt copper color is coated with TiALN coating on the tool.
The application of the coating machine process in solar energy applications. When it is necessary to use solar heat effectively, it is necessary to consider choosing an absorption surface that absorbs more solar rays and less loss caused by heat radiation. The peak of the solar spectrum is approximately in the infrared band with a wavelength of 2-20 µm. Because the solar radiation and thermal radiation spectrum are different in wavebands, in order to use solar heat effectively, it is necessary to think about choosing an absorption surface with wavelength selection characteristics. The ideal choice of absorption surface is that the absorption rate (α) of the solar radiation spectrum (visible light band) is 1, and the emissivity (ε) is 0 in the thermal radiation band (infrared band).