Cause analysis of low surface gloss of magnetron vacuum coating equipment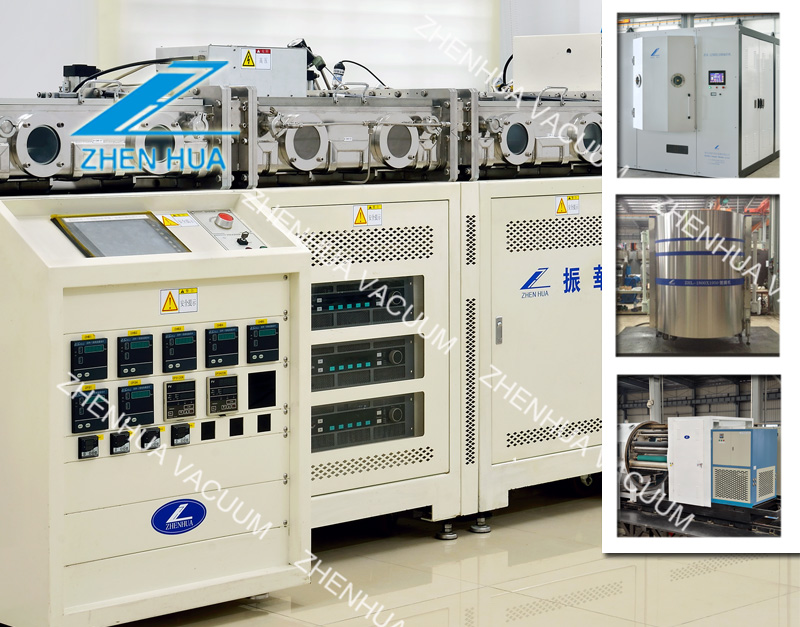 The paint film surface of magnetron coating machine is very dark. There are three reasons for this result:
(1) Poor curing or deterioration of primer. The curing time of primer shall be appropriately extended or replaced.
(2) Sputtering time is too long. It should be shortened appropriately.
(3) Sputtering film forming speed is too fast. The sputtering current or voltage shall be properly reduced
When using vacuum coating equipment, it is found that the color of paint film is uneven. The reasons are as follows:
(1) The primer is applied unevenly. The application method of primer should be improved.
(2) This film is too thin. The sputtering speed should be properly increased or the sputtering time should be prolonged.
(3) Unreasonable fixture design. Fixture design needs to be improved.
(4) The geometry of electroplated parts is too complex. Properly increase the rotating speed of plated parts
magnetron vacuum coating equipment,magnetron vacuum coating equipment,magnetron coating machine,vacuum coating machine