Can vacuum coating equipment improve the quality of life?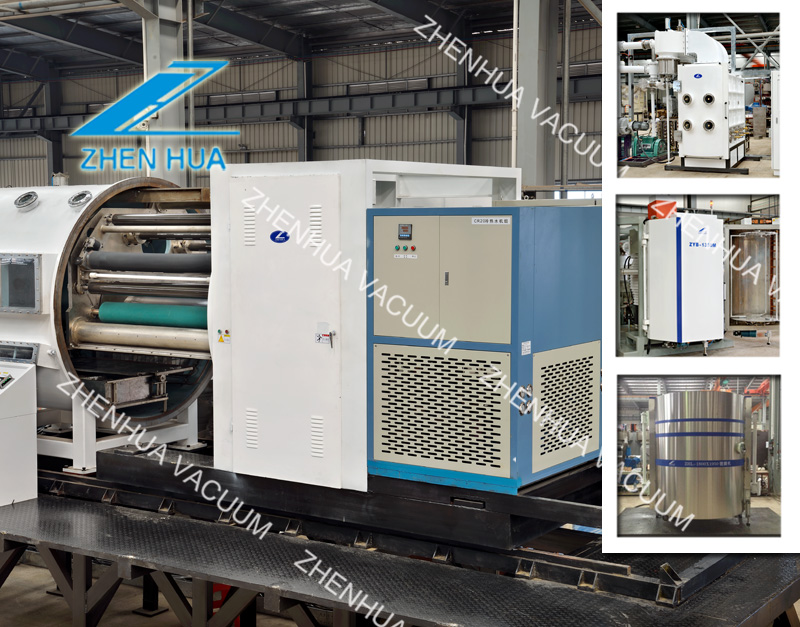 The appearance of vacuum coating machine and the continuous improvement of quality have made the articles we touch in our daily life beautifully decorated, and our vision has also received beautiful enjoyment. Our lives are increasingly separated from vacuum coaters.
You may have questions: Is our life really so inseparable from vacuum coating machines? Let's take an example, the drying racks that we often use in our daily life. In the past, the clothes drying racks used at home generally adopted the dipping process, that is, a layer of plastic is coated on the outside of the iron wire to prevent the iron wire clothes hanger from rusting and improve the durability of the clothes hanger; however, the emergence of vacuum coating equipment has made people begin to use evaporative vacuum plating. The main body of the plastic clothes drying rack is coated by the machine; the iron hook of the clothes drying rack is ion-coated by the multi-arc ion coating machine. Also acid and alkali resistance, antioxidant.
The improvement of our quality of life is indeed leaving the vacuum coating equipment more and more.
vacuum coating equipment, Explanation vacuum coating equipment,PVD vacuum coating machine,Vacuum coating machine,vacuum coating equipment, Explanation vacuum coating equipment,PVD vacuum coating machine,Vacuum coating machine