Briefly talk about the development trend of PVD vacuum coating machine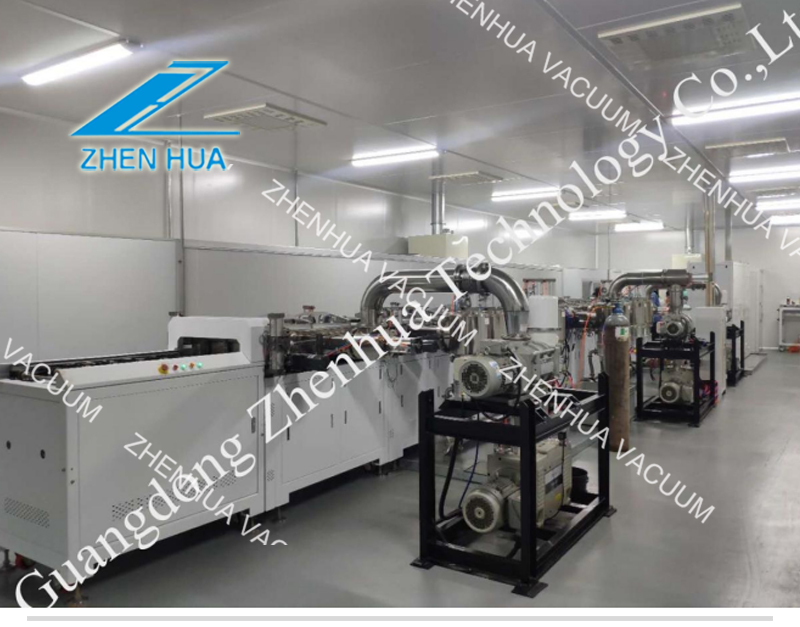 The use of PVD vacuum coating equipment can effectively improve the pollution of electroplating. Unlike chemical electroplating, which uses heavy metal solution and acid solution for coating, it adopts vacuum evaporation or sputtering coating without pollution. It is a green low-carbon , In line with the sustainable development strategy of the industry, more and more companies have eliminated the traditional chemical electroplating method and switched to vacuum electroplating, but there are still many companies who do not realize the importance of environmental protection and do not understand that green production is actually for Create a better living environment for yourself and future generations.
Green environmental protection industry is an inevitable trend of development. Chemical electroplating, which causes serious pollution, will eventually withdraw from the stage of history and be replaced by PVD vacuum electroplating. At present, the vacuum coating industry mainly uses plastic parts, such as ABS plastic electroplating equipment, but there is no doubt that vacuum coating machines gradually use coating to become the mainstream.