Scientific coating equipment
Product features:
The experimental vacuum coating equipment has the characteristics of beautiful appearance, compact structure, various performance, simple and reliable operation, low power consumption. It can realize evaporation coating, magnetron sputtering coating, arc coating, CVD, PECVD and other processes. It can be controlled manually, semi automatically and fully automatically. There are many sizes to choose from.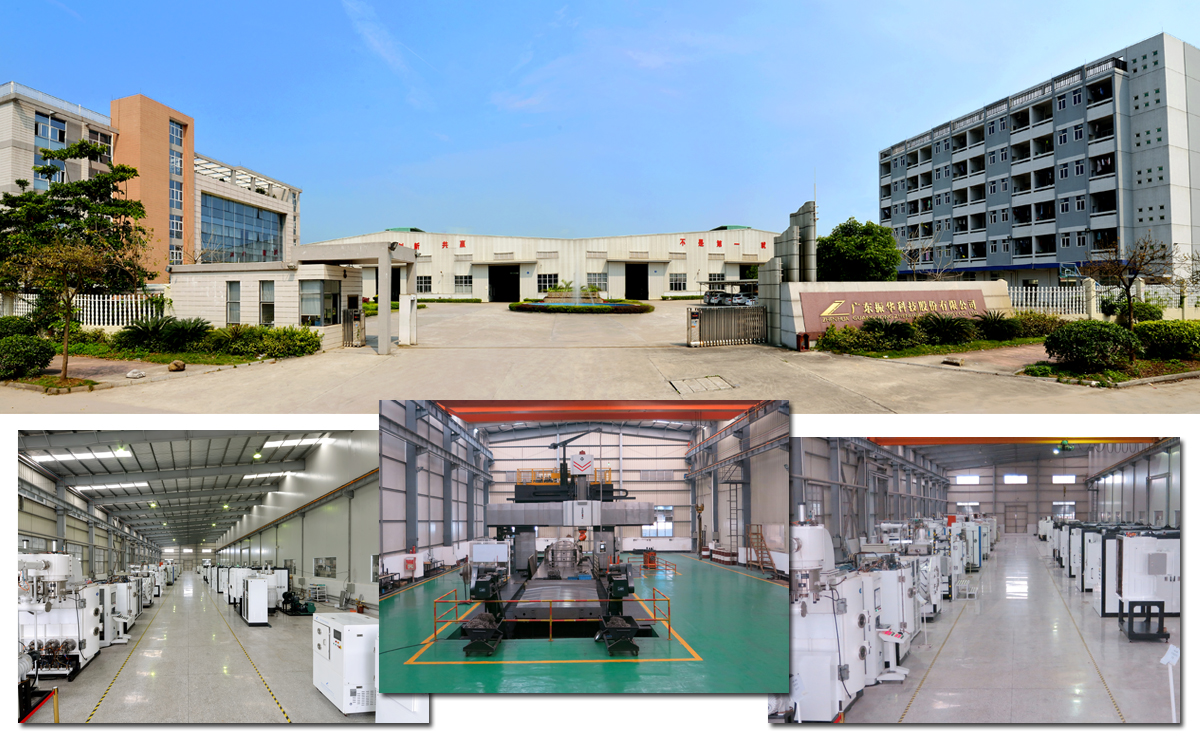 Vacuum anticorrosive coating equipment for magnetic materials (hanging plating)
Product features:
In view of the sharp demand of NdFeB coating, our company has recently launched an improved NdFeB surface coating equipment, which is divided into monomer machine and coupling machine. The equipment can be a hanging plating method, so as to solve the customer's requirements for products. Our industry has rich experience, providing customers with one-stop service and solving customer concerns.
Vacuum coating has the advantages of environmental protection, instead of traditional water plating, the equipment has the characteristics of fast deposition rate, dense film, high anti-corrosion ability, no pollution in the production process, etc., which has been unanimously praised by the magnetic industry. Welcome customers to call for detailed discussion.
small pvd coating machine/PVD Vacuum coating machine/PVD sputtering coating machine/small pvd coating machine/PVD Vacuum coating machine/PVD sputtering coating machine/small pvd coating machine/PVD Vacuum coating machine/PVD sputtering coating machine/