Application scope of vacuum coating equipment and vacuum multi arc ion coating machine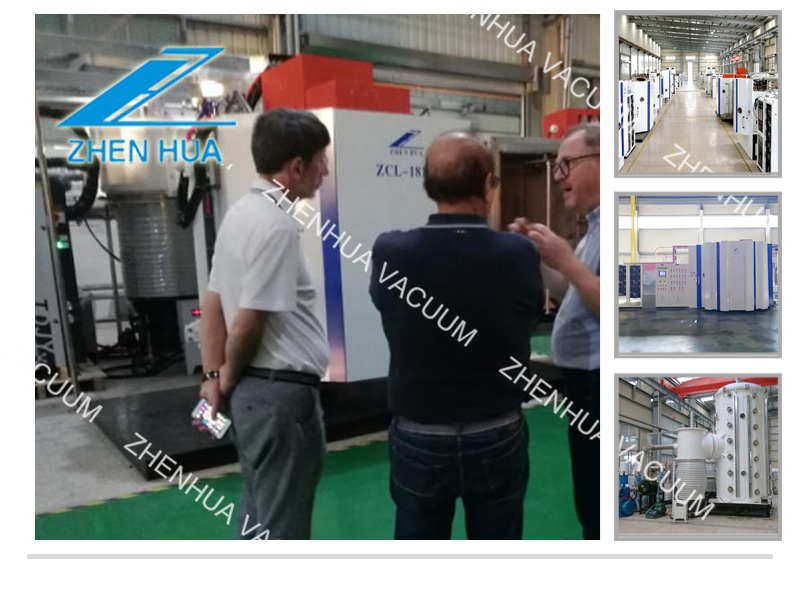 Application scope of vacuum coating equipment: PVD technology is widely used in the processing and manufacturing of door and window hardware, kitchen and bathroom hardware, lamps, seafood, jewelry, handicrafts and other decorative products. Nowadays, PVD is quite popular in the field of daily hardware, and many hardware manufacturers have begun to develop and mass produce PVD products. The rich colors of PVD make it very easy to match. Its excellent resistance to harsh environment, easy cleaning and color fastness make it deeply loved by consumers.
Vacuum multi arc ion coating machine in vacuum coating equipment (the principle of PVD coating technology is: under vacuum conditions, low voltage and high current arc discharge technology is adopted to evaporate the target and ionized evaporated materials through gas discharge, and the evaporated materials or their reaction products are deposited on the workpiece under the action of electric field. The difference between PVD coating and traditional electroless plating is that they belong to the category of surface treatment, which is a kind of material in some way It can cover the surface of another material. The difference between the two is that the PVD coating has greater adhesion to the workpiece surface, higher hardness, better wear resistance, good corrosion resistance and more stable film performance; the PVD coating has a wider variety of films that can be plated, and the colors of various films that can be plated are more and more beautiful; the PVD coating will not produce toxic or polluting substances.