Application range of PVD vacuum coating equipment of vacuum coating machine manufacturers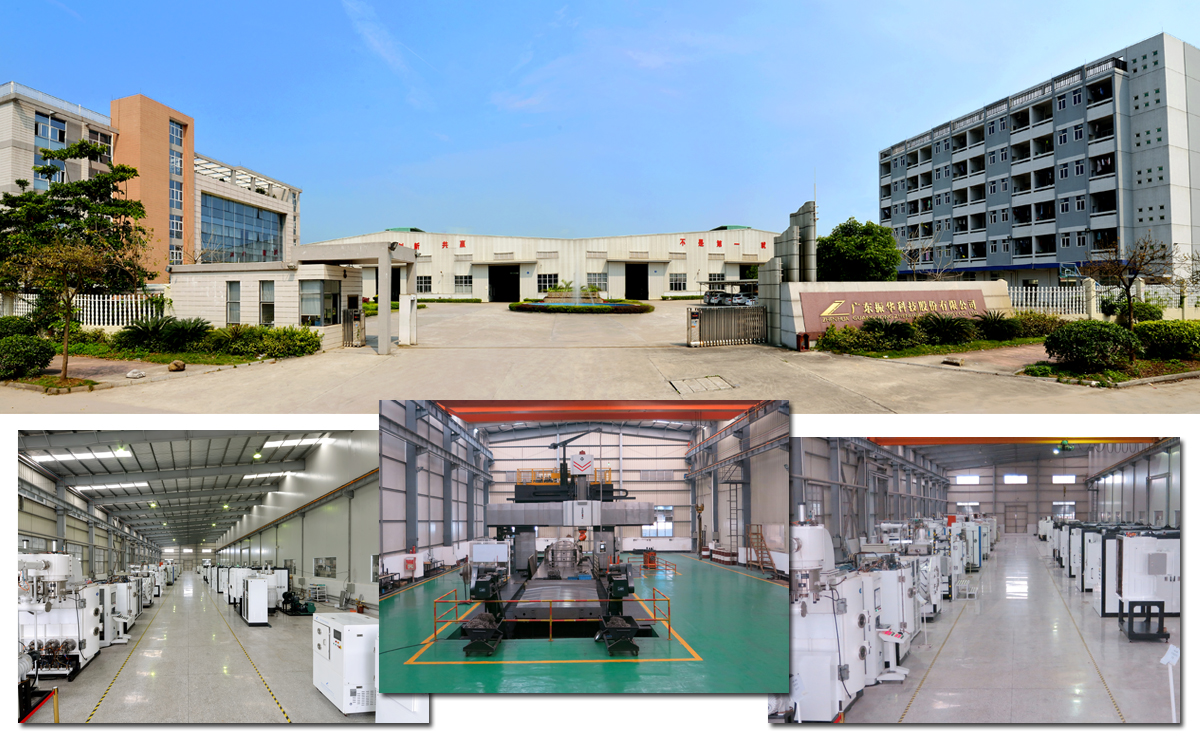 1: Application range of PVD vacuum coating equipment
The products that the tool coating machine can process mainly include mobile phones, DVDs, buttons, craft gifts, toys, Christmas gifts, etc.; materials that can be processed include ABS, PS, nylon, metal, glass, and ceramics.
The tool coating machine can have electroplating effects: ordinary electroplating bright surface, process electroplating wrinkles and colorful, etc.; electroplating colors include gold, silver, green, purple, etc.
Two: Features of vacuum coating equipment:
1) The tool coating machine is designed with multi-cavity and single-cavity options, which can meet the different needs of customers;
2) Tool coating machine has innovative and high-end design system, tooling fixture system;
3) The research and design of coating process, titanium and aluminum are all finished products at one time;
4) The manufacturing design of tool coating machine keeps improving and has passed ISO9001 international certification.
Three: PVD vacuum coating equipment tool coating machine technical parameters and configuration
1) The model of the tool coating machine is: horizontal and three-dimensional front opening doors, equipped with high-end vacuum system
2) Finished equipment material: stainless steel SUS304 and high-quality carbon steel combination
3) Power system classification: ion source, silicon power source, evaporation power source
4) Cooling system classification: water circulation cooling system, water tower, industrial cooling system
5) Pump system classification: mechanical pump, maintenance pump, roots pump, diffusion pump, molecular pump, etc.
6) Rotation system: barrel plating fixture, frequency conversion adjustment, rotation combination
7) Control system: full-color screen man-machine interface, PLC control
8) Protection system: if an abnormal situation occurs, it will turn to alarm and turn to protect the corresponding measures