Application range of magnetron sputtering technology of PVD magnetron sputtering coating machine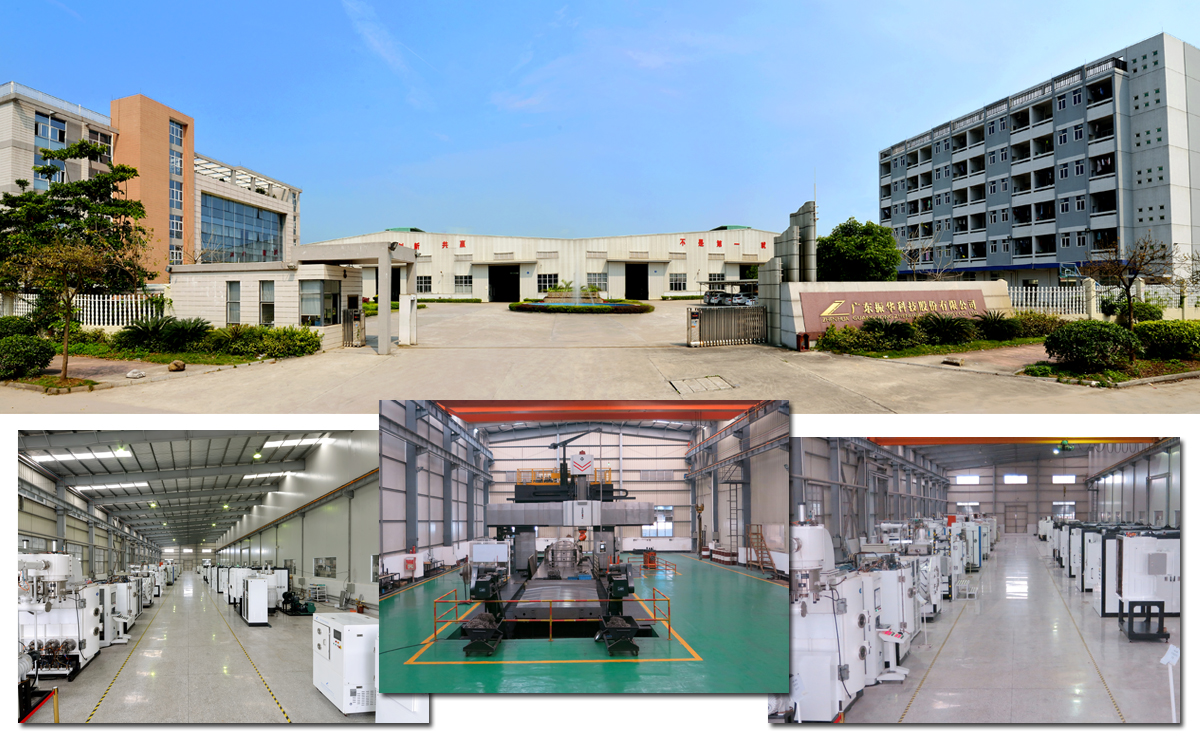 Magnetron sputtering is currently a widely used thin film deposition technology. With the continuous development of sputtering technology and the exploration of new functional films, the application of magnetron sputtering coating machine has been extended to many fields of production and scientific research. In the field of microelectronics, as a non-thermal coating technology, it is mainly used for chemical vapor deposition (CVD) or metal organic chemical vapor deposition (MOCVD) growth and deposition of unsuitable materials to obtain large-area, very uniform films.
It includes metal electrode films with ohmic contact such as aluminum, copper, gold, tungsten, and titanium, and dielectric films such as tin, tantalum, titanium, aluminum oxide, zirconium oxide, and aluminum nitride that can be used as gate insulating layers or diffusion barriers. Reactive magnetron sputtering technology has been applied to optical thin films for many years. Medium frequency closed-field unbalanced magnetron sputtering technology has also been applied in optical thin films (such as antireflection coatings), low-e glass and transparent conductive glass. Especially transparent conductive glass is widely used in flat panel display devices, solar cells, microwave and radio frequency shielding devices and devices, sensors, etc.
Sputtering transparent conductive glass on glass substrate or flexible substrate, prepared SiO2 film and doped ZnO or insn oxide (ITO) film. The resistivity of the ITO film is close to 1025Ω·The average light transmittance in the visible light range is greater than 90%. In the field of optical storage, optical disk storage technology has been continuously updated since its introduction. Magnetron sputtering technology has also been used to prepare zns2sio2/gesbte (or AgInSbTe)/zns2sio2/Al multilayer optical recording medium films.
At present, as the demand for optical storage continues to increase, magnetron sputtering technology will play an increasingly important role in the field of optical storage. In the modern machining industry, the surface deposition technology of surface functional film, super hard film and self-lubricating film has made great progress since its invention. PVD vaccum coating equipment can effectively improve the surface hardness, composite toughness, abrasion resistance and high temperature chemical stability, thereby greatly improving the service life of the coating product, and it is more and more widely used.