Application of Vacuum Sputtering Coating equipment in Magnetic Recording Media Industry: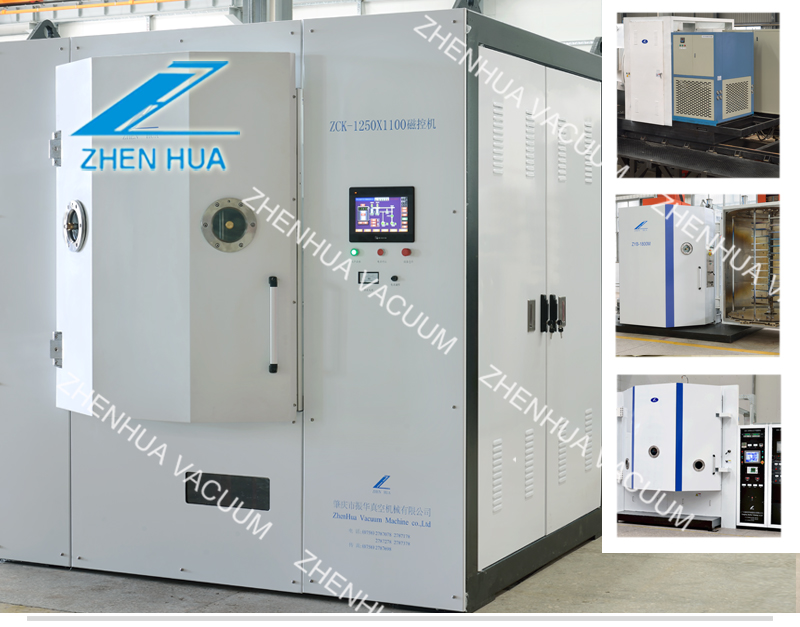 Magneto-optical recording media mainly include magnetic recording media and optical recording media, which are coated by vacuum sputtering coating equipment process. Among them, the optical recording medium has different coating requirements according to the type and function of the disc.
The process of repetitive read-write discs is the most complicated and requires three layers of coating, namely the reflective layer, the dielectric layer and the recording layer; the rest of the discs only need to be coated with a reflective layer or a semi-reflective layer.
1. Vacuum sputtering coating equipment of magnetic recording media
The vacuum sputtering coating equipment of magnetic recording media requires a sputtering target with low gas content, high purity, fine crystal structure, high magnetic penetration and utilization, uniform metallography, and excellent electrical and mechanical properties.
2. Vacuum sputtering coating equipment of optical recording media
The sputtering coating of optical recording media requires sputtering targets with good sputtering efficiency, film characteristics, crystal image uniformity, cleanliness, and recycling system characteristics.
PVD Vacuum Coating equipment,PVD Vacuum Coating machine,Vacuum Coating machine,PVD Vacuum Coating equipment,PVD Vacuum Coating machine,Vacuum Coating machine