Application of PVD sputtering coating technology in energy-saving glass industry: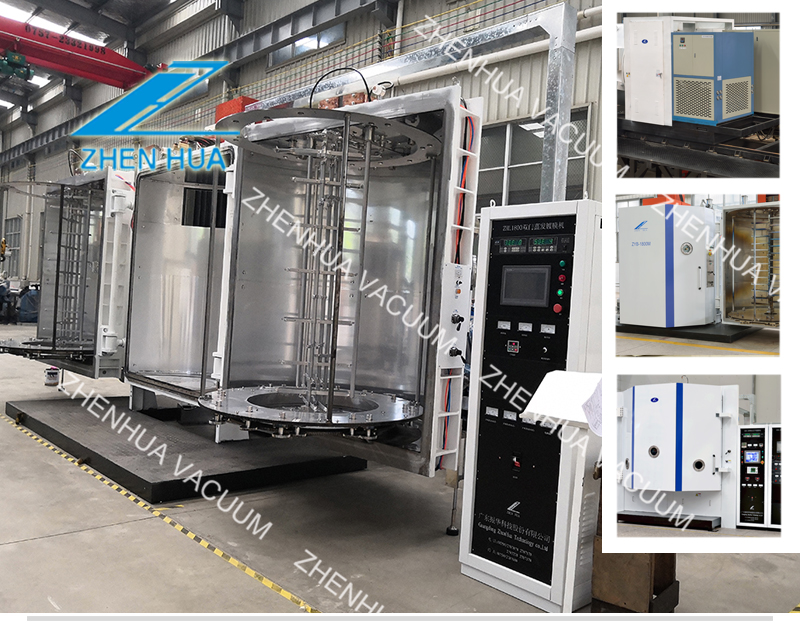 At present, PVD sputtering coating technology is mainly used in the two fields of automobile coating glass and building energy-saving glass in the energy-saving glass industry, and the coating materials are mainly sputtering targets.
The first is automotive coated glass. At present, in automobile coated glass, PVD sputtering coating machine technology is mainly used in automobile windshield glass. Automobile coated glass adopts PVD sputtering coating machine process to coat multiple nano-level metal films on the inner surface of the glass to make it effective The infrared rays that reflect sunlight can prevent heat from entering the car body, reducing the air conditioning load, while maintaining good light permeability, maintaining a clear view, and better solving the defects of filmed glass. In developed countries such as Europe and the United States, automotive sputtering coated glass has been used as a standard configuration for high-end cars. With the improvement of people's living standards in my country, automotive coated glass has been increasingly favored by automobile manufacturers and consumers.
PVD Sputtering coating MACHINE technology is mainly used in Low-E glass (low-emissivity coated glass) in the field of building energy saving. Low-emissivity coated glass is a film product composed of multiple layers of metal or other compounds coated on the glass surface. This product has a higher It has high transmittance to visible light, high reflectivity to infrared (especially mid-to-far infrared), and good heat insulation performance, which can save energy, control sunlight, improve the environment, and control and adjust heat. At present, it is the world's main building energy-saving glass.