Analyze the causes and solutions of water stains on the surface of the optical coating machine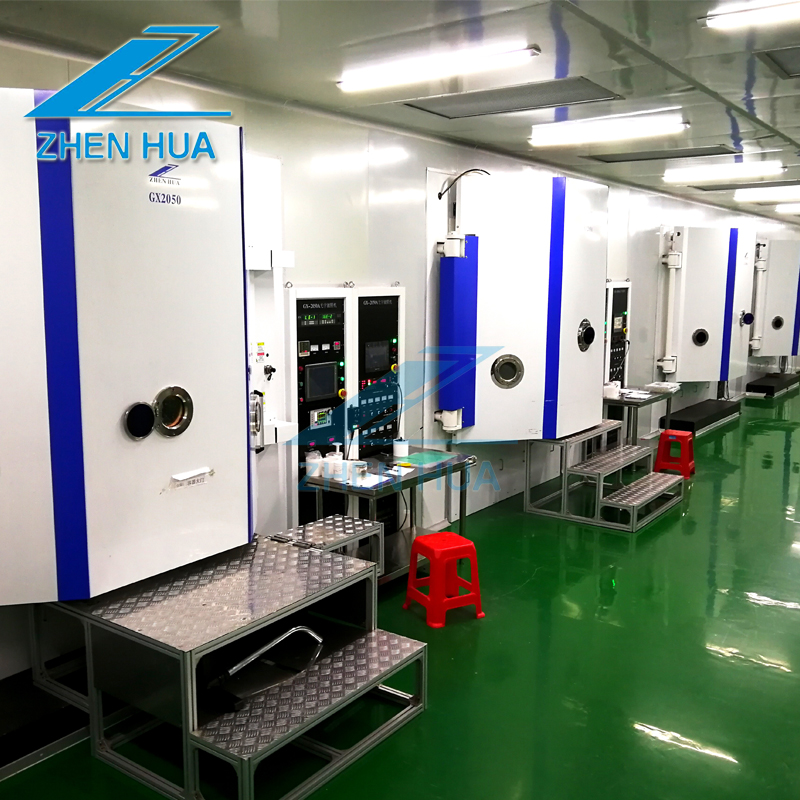 1. Alcohol or degreasing contains water during pretreatment, and will not volatilize after wiping.
2. Acrylic acid will also have a similar water line, which is the material that the solvent bites after it is produced.
3. It is caused by rubbing the coating again and again.
4. It is caused by wiping after spraying the intermediate paint
The technology of using physical methods to produce thin-film materials. In the vacuum chamber, the atoms of the material are separated from the heat source and hit the surface of the object to be plated. This technology is used to produce optical lenses, such as navigation telescope lenses. Later, it expanded to other functional films, such as aluminized photo albums, decorative coatings, and surface modification of materials. For example, the watch case is plated with imitation gold, and the machine tool is plated, and the processing becomes red and hard.
Thin films are prepared in a vacuum, including crystalline metals, semiconductors, insulators and other elemental or composite thin film coatings. Although CVD also uses vacuum methods such as reduced pressure, low pressure, or plasma, vacuum coating generally refers to the deposition of thin films by physical methods. There are three types of vacuum coating: evaporation coating, sputtering coating and ion plating.
Vacuum coating refers to the process of depositing metals or metal compounds on the surface of materials (usually non-metallic materials) in the form of vapor in a vacuum environment, which is a physical vapor deposition process. Since the coating is usually a metal film, it is also called vacuum metallization.
Broadly speaking, vacuum coating also includes vacuum evaporation of non-metallic functional films such as polymers on the surface of metal or non-metal materials.