Advantages of magnetic sputtering coating machine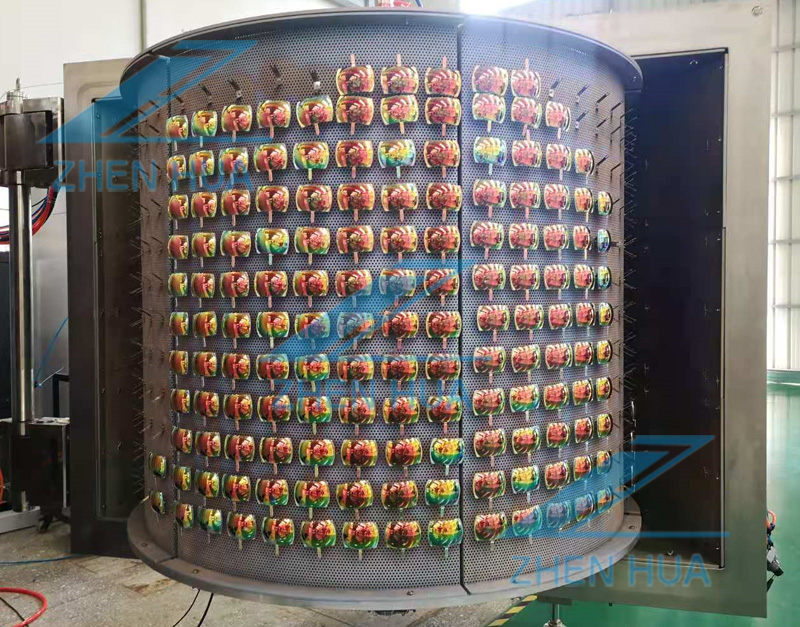 Compared with the traditional electron beam gun evaporation machine to coat optical film , the magnetic sputtering machine to coat optical film machine has many advantages, such as larger loading capacity, easier control of the film, stable operation and so on. It is used in more and more industries.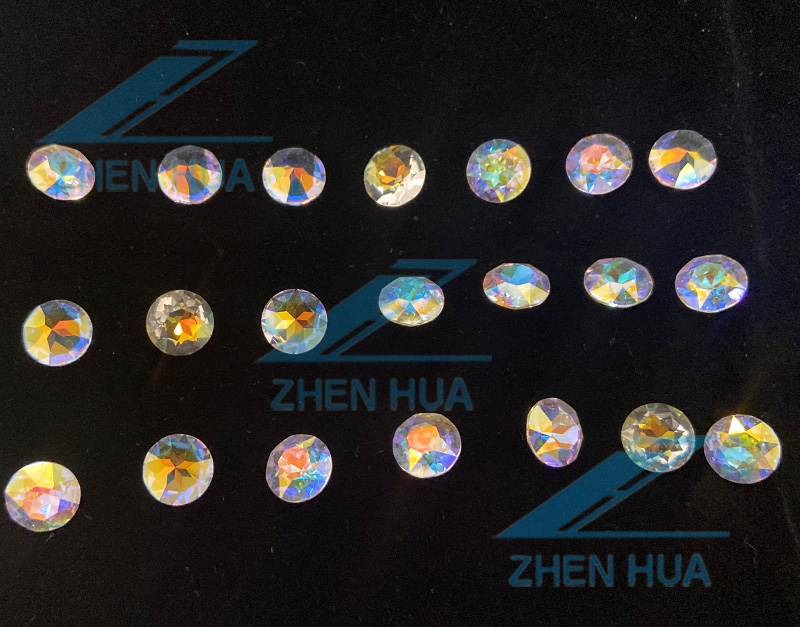 GFM1916 double doors magnetic sputtering machine for coating optical film machine developed by Guangdong Zhenhua Technology Co., Ltd. equipped with a rotation system to monitor the film thickness online. It perfectly solves the performance problems of film adhesion, hardness, dirt resistance, friction resistance, solvent resistance, aging resistance, blister resistance and boiling resistance.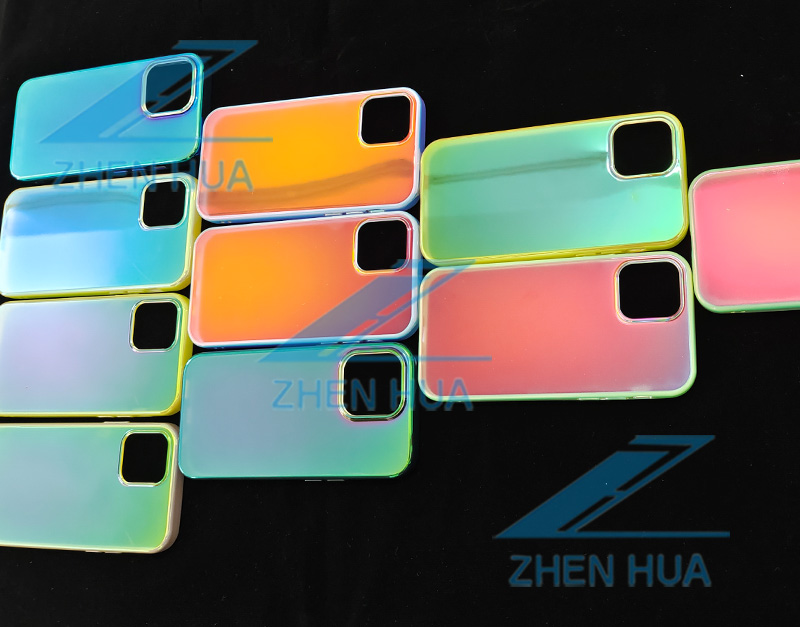 The machine can be used in the mobile phone industry, such as mobile phone's glass cover, coating AR+AF on mobile phone camera, to coat gradient color film on mobile phone back cover, PET film, cosmetic bottle, perfume bottle and other products. It can also be used in the optical coating of glasses industry too. It has been successfully applied to sunglasses and swimming glasses industry, and has been put into stable production. It can also be used in the colorful coating of rhinestones industry. Its brightness and reflection is very popular with customers.
The machine has the advantages of large loading capacity, high efficiency and convenient operation. In addition to superior film performance, it also has an environmental protection process. If coat AF after coating the optical film , these finished products can have better dirt resistance, easier surface cleaning and longer service life. The size of the machine can be customized according to the capacity needs of customers. Generally, there are single door and double doors design. The most popular sizes are φ1700 * 1600mm, φ1900 * 1250mm, φ1900 * 1600mm and φ2000 * 2200mm in diameter. More models are being designed and developed, and bring to the market very soon.