About the quality of vacuum coating products of vacuum coating machine manufacturers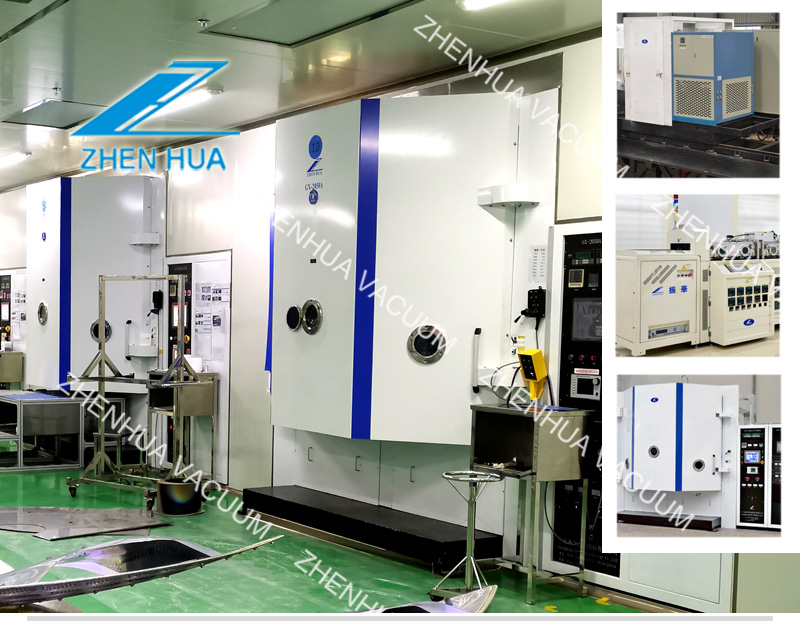 The production of domestic PVD vacuum coating equipment is obviously regional. A region gathers large and small companies that produce similar products, and the regional classification of products is formed over time, and it is becoming more and more obvious. For example, my country's Jiangsu and Zhejiang regions mainly produce light-transmitting material films, while Guangdong and Jianghan mainly produce some architectural glass films, solar insulation films, window films, and so on.
Vacuum coating companies are relatively scattered. It is worth noting that although there are no large production companies in Guangdong, small companies have also become a gathering trend. In addition, the development momentum of the coating industry in my country's southwest, northwest and Shanghai areas is very promising in recent years. Higher-level coating machines also come from these areas.
The thickness uniformity of the vacuum coating film has high technical requirements, and it is difficult for many vacuum coating companies to control it. The light transmittance online detector is a newly launched vacuum coating online detection equipment, which can effectively help vacuum coating companies to produce high quality Of vacuum coating products.