About the application field of vacuum coating technology of PVD vacuum coating machine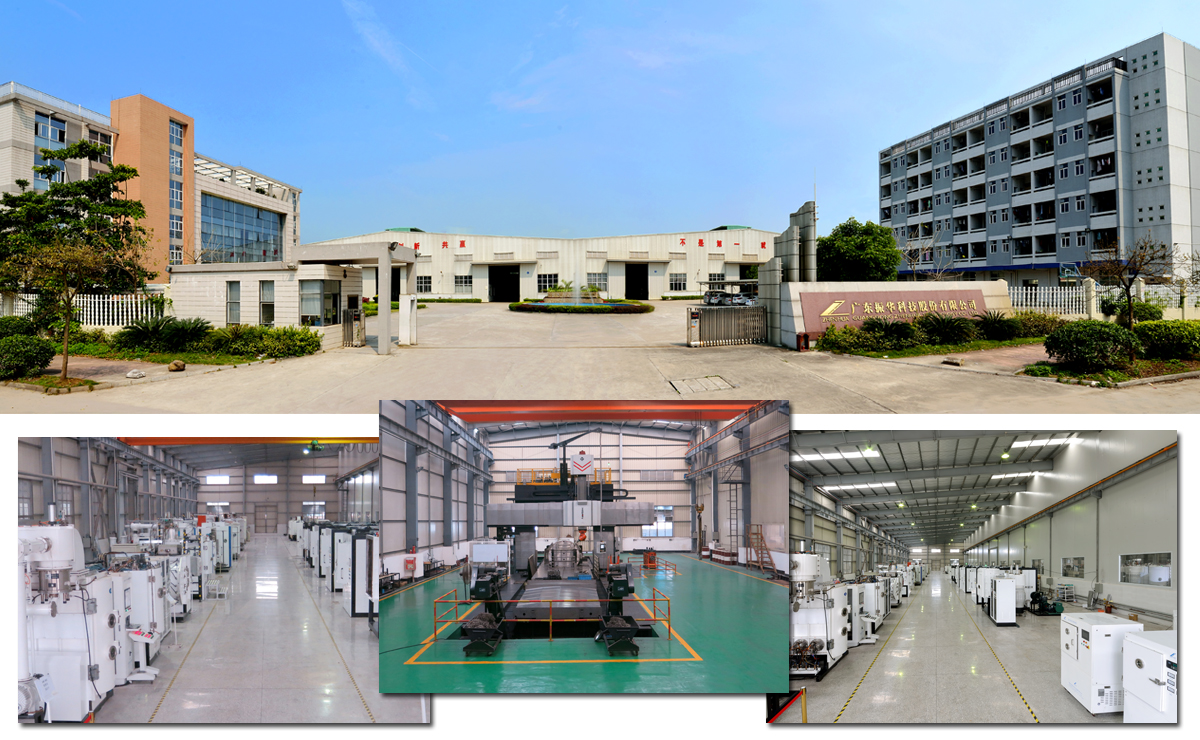 1. In terms of decorations
With the development of the economy and the improvement of living standards, people like to make decorative objects such as watch cases, straps, clothing, lighting, mirror frames, indoor and outdoor decorations, hardware boxes, mobile phone cases, mobile phone displays, sanitary ware, food packaging, etc., become colorful .
2. Metal cutting tools such as knives, molds, etc.
In our daily life, we will see gold, cobalt, copper, black and other assorted drills, milling cutters, molds, etc., which are all coating tools processed by the coating process.
(1) Golden yellow is a tool coated with tin and zirconium nitride.
(2) The black tool is coated with tic and CrN.
(3) Cobalt copper is a TiAlN coating plated on the tool.
3. About architectural glass and automotive glass
Architectural glass has two basic functions: light transmission and heat insulation.
Ordinary glass can radiate energy through most of the sunlight, which is very beneficial for daylighting and absorbing solar energy. For space infrared radiation, ordinary glass can prevent indoor heat from directly passing through the outdoor, but the secondary heat dissipation after the heat is absorbed by the glass will also cause great losses.
With the development of economy, ordinary glass can no longer meet people's requirements, while solar control film and low-emissivity film can make up for the shortcomings of ordinary glass in this respect. Daylight control film can meet the requirements of lowering indoor temperature in low latitude areas; low-emissivity film can meet the requirements of high latitude areas to fully receive solar radiation energy and prevent indoor heat outflow.
Coating a layer of titanium dioxide on the glass can be made into anti-fog, anti-condensation, self-cleaning glass. This process has a good application in automotive glass.
4. In the flat panel display
Various flat panel displays need to use various types of films, and almost all types of flat panel displays need to use ITO films to meet the requirements of transparent electrical appliances. It is no exaggeration to say that without film technology, there would be no flat panel displays.