A brief introduction to the maintenance method of vacuum sputtering coating machine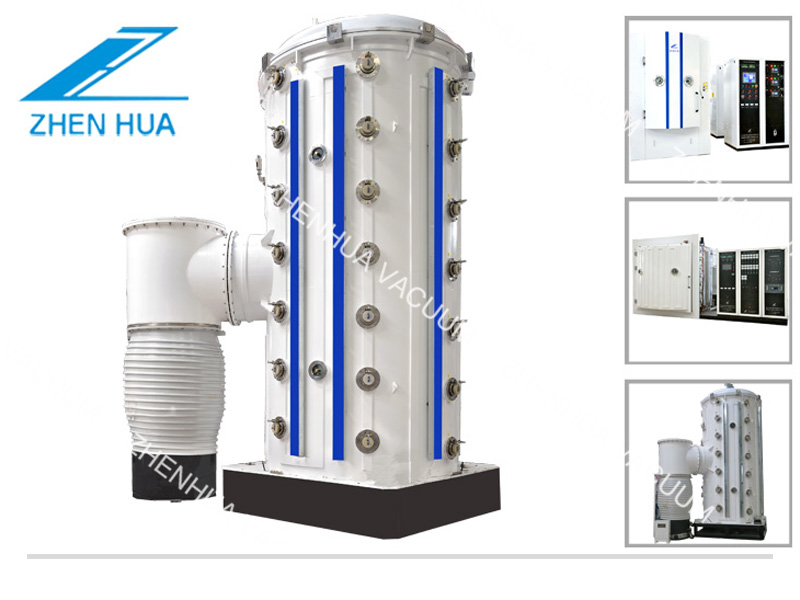 There are many types of vacuum sputtering coaters, and in the process of use, maintenance work is often needed, so how to do the maintenance of sputtering coaters?
In general, the probability of failure of the sputter coater is low, and the service life of the equipment is very long. For example, a car's engine cannot supply blood without changing the oil every day. When a car runs out of oil, the engine's cylinders wear out and don't serve us well.
When there is a quality problem in the processed parts or the electroplating equipment of the sputter coating machine manufacturer is shut down, it is necessary to contact the engineer for on-site inspection to solve the problem.
Whether the process of the sputtering coater is insufficient, such as whether the pretreatment between cleaning processes is adequately cleaned, whether the sling is excellent, whether the anode dissolves and whether the DC power supply is abnormal, etc. During the construction process, the operator should be inquired about the situation, the on-site inspection and inquiry should be careful and comprehensive, and the abnormal situation should be corrected in time. In general, for simple problems, preprocessing can be done to guarantee production. If there is a problem, you can contact the manufacturer to see if there are professionals to repair and improve production efficiency.